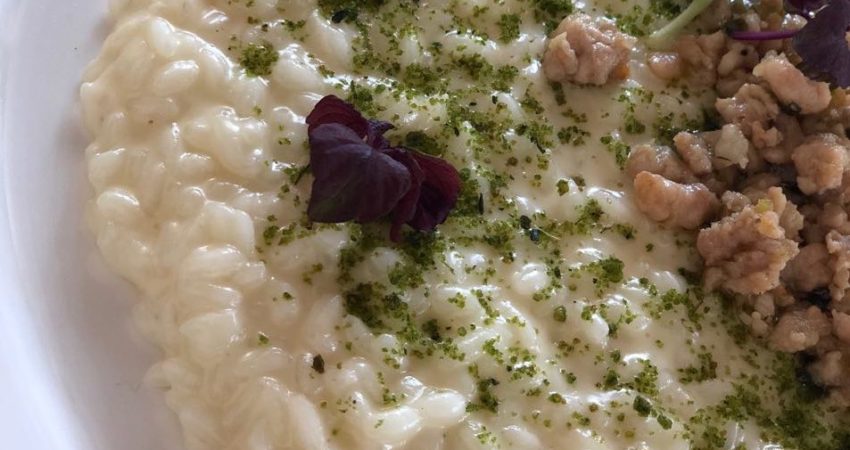 Prepared with Piedmont toma cheese fondue, rabbit with Erbaluce di Caluso and aromatic herbs by chef Cristiano Gramegna of the Osteria Rosso di Sera, Castelletto Ticino, Novara.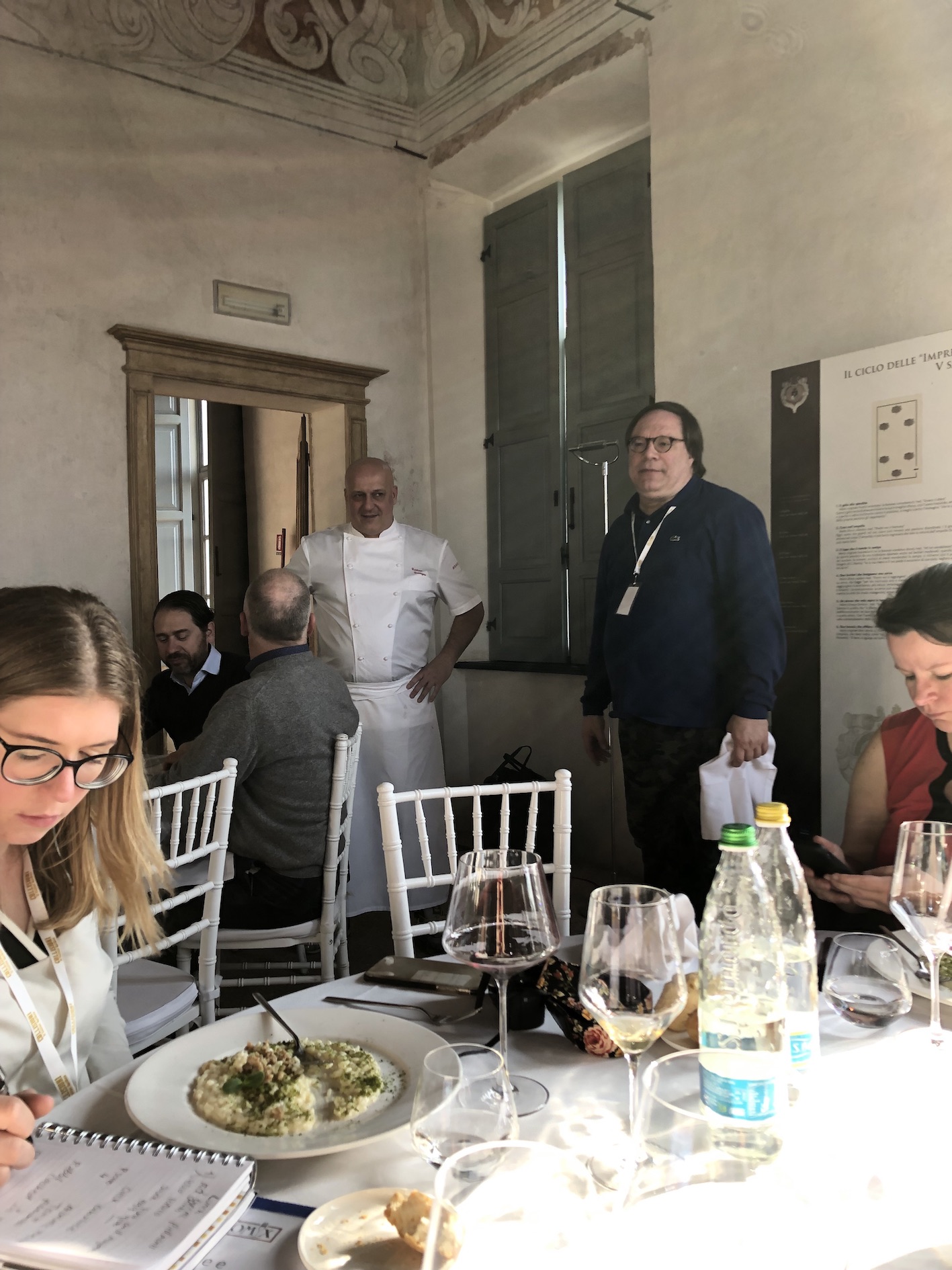 Read Blog Detail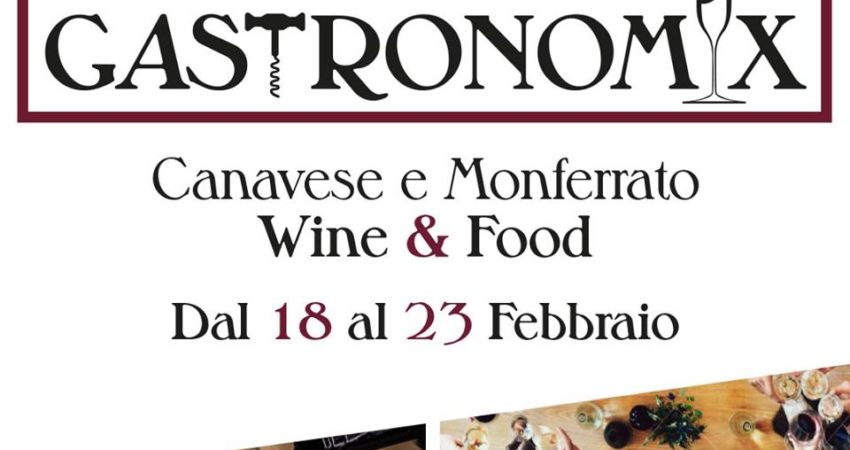 The press conference of GASTRONOMIX Canavese and Monferrato Wine&Food was held this morning in the Asti Town Hall, in the presence of the Piedmont Region Councillor for Agriculture Giorgio Ferrero.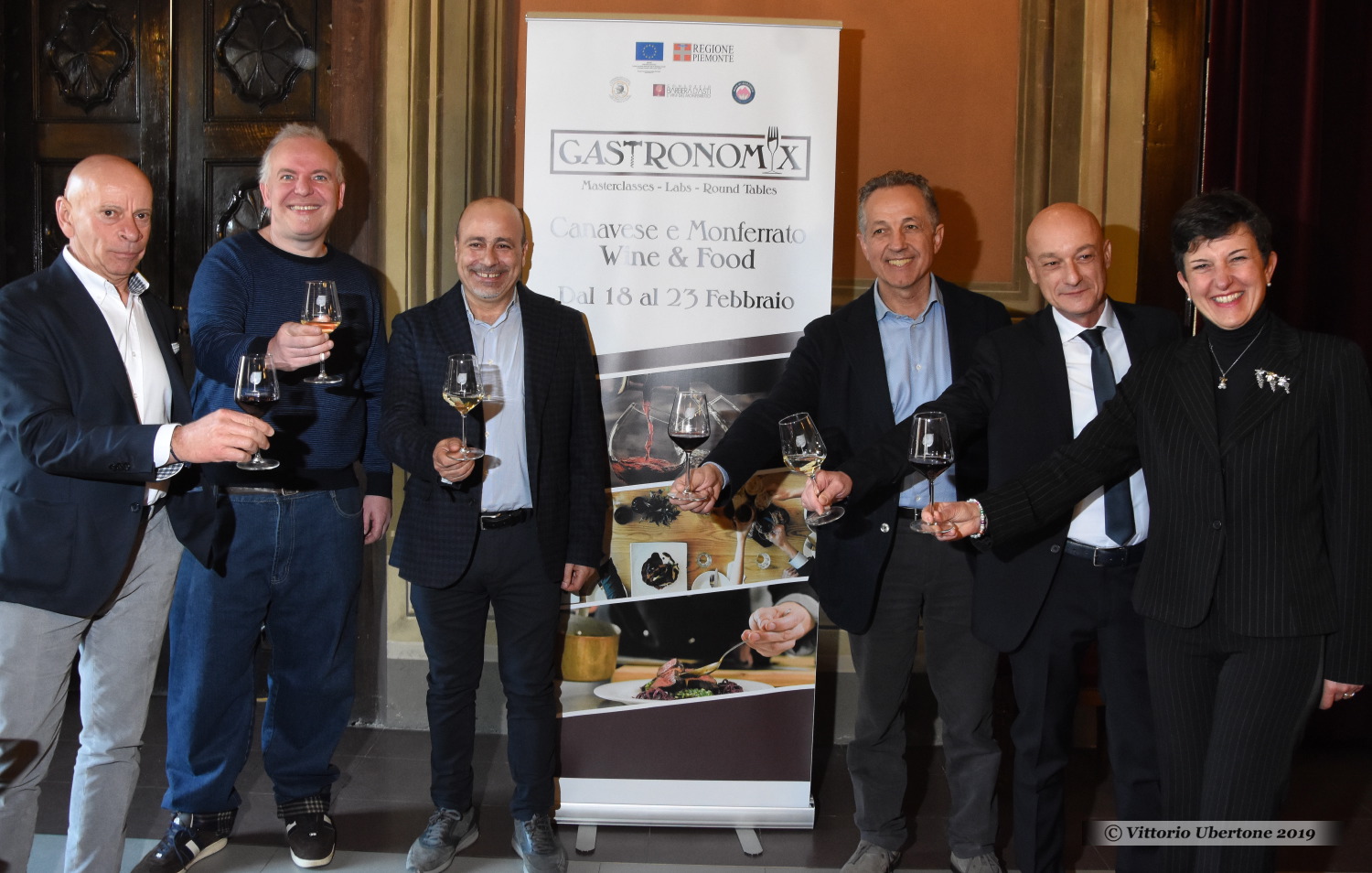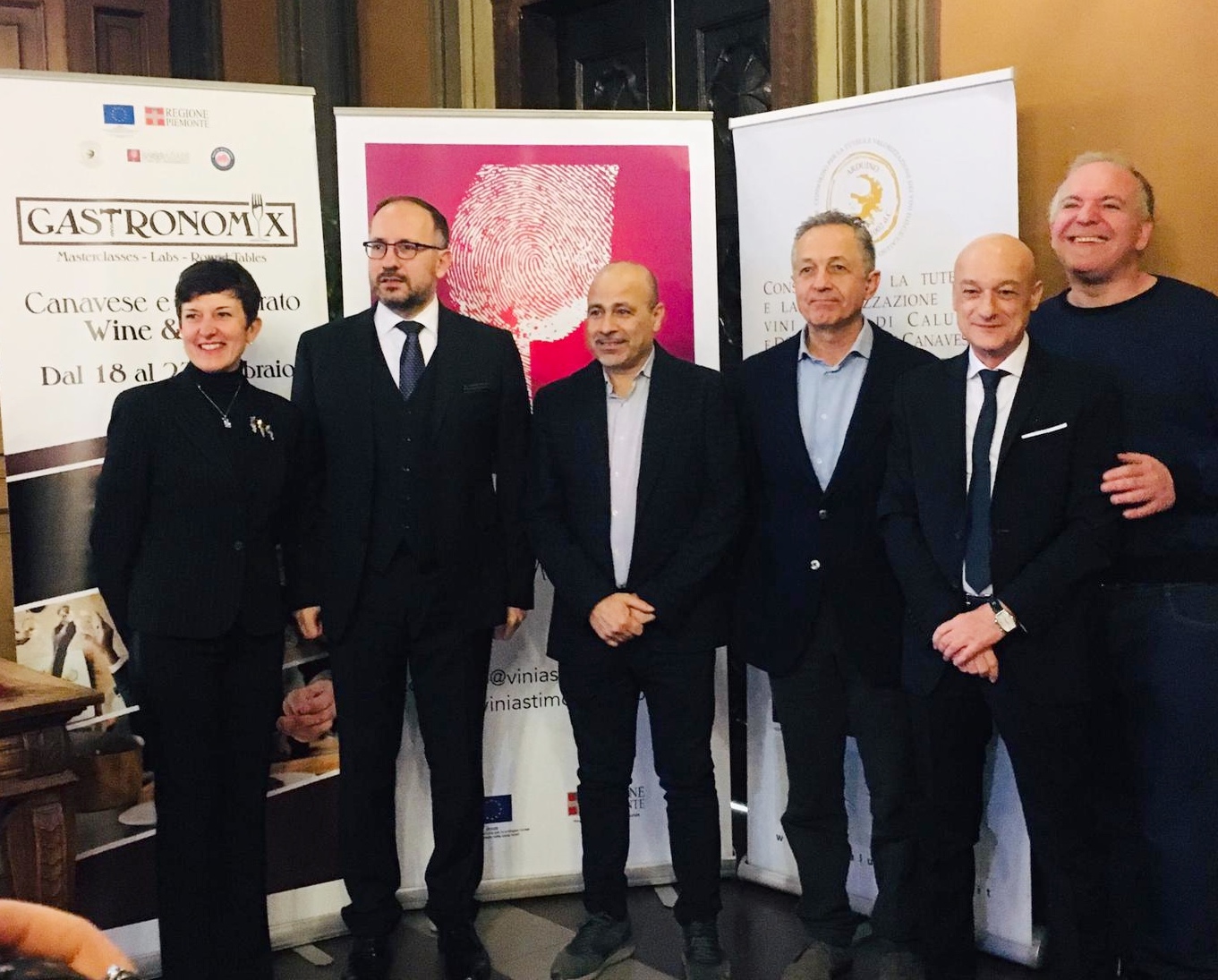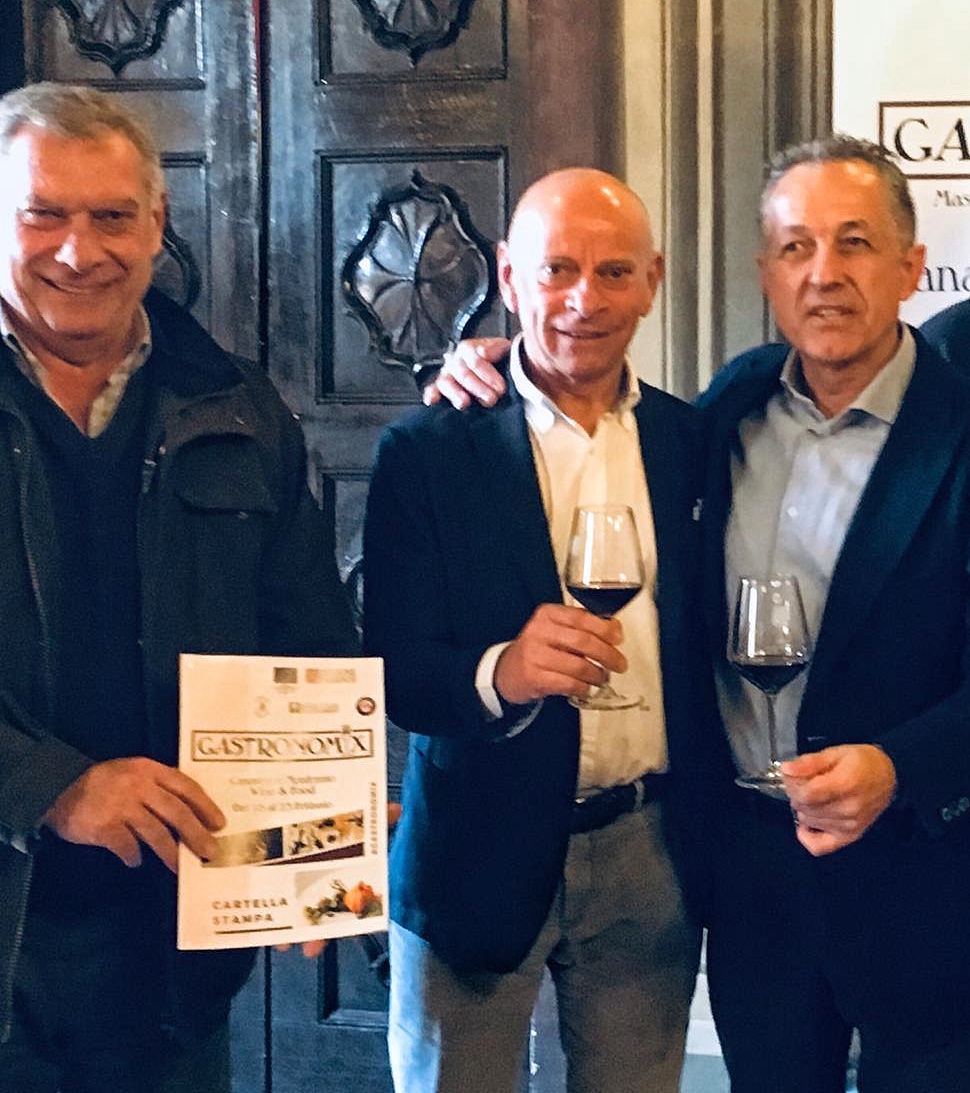 Read Blog Detail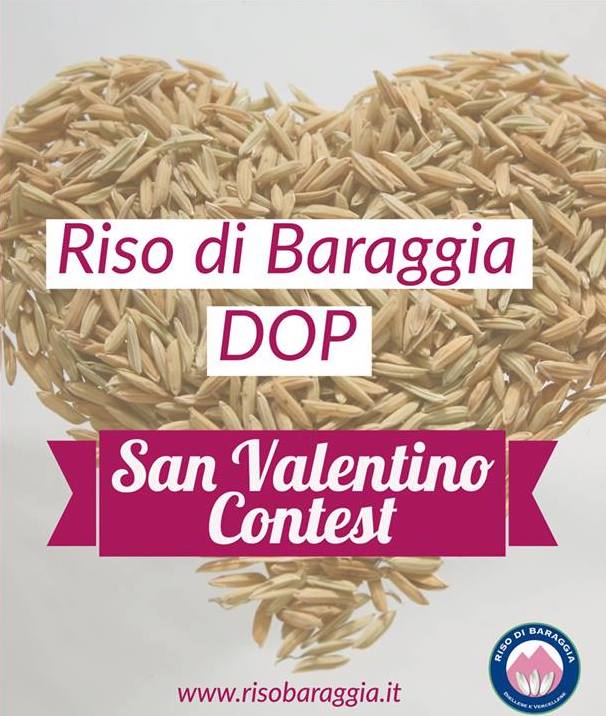 Some say the secret ingredient for any dish is love… we believe it is rice! If you want to try with both options, don't miss this Rice Contest dedicated to the best Saint Valentine's Day recipes.
Read Blog Detail