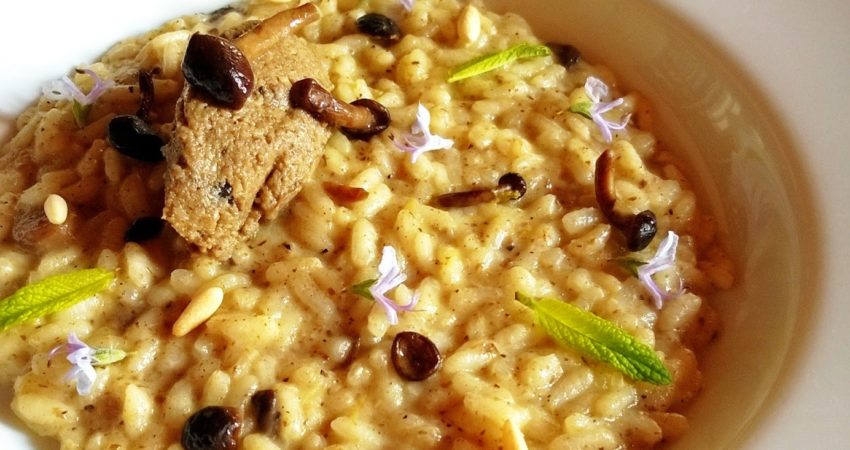 La vincitrice del Rice Contest di San Valentino è la food blogger padovana Gabriella, autrice del blog "In cucina con mamma Agnese", che ha saputo abbinare i sapori della tradizione con una romantica decorazione.
Impreziosita da petali di fiori edibili e piccole foglie di menta, che conferiscono freschezza e aroma al piatto, il risotto ai funghi con crema di chiodini al formaggio e tartufo è semplice da preparare, se seguite con attenzione tutti i passaggi.
Complimenti Gabriella, grazie di cuore per aver partecipato! E adesso… la ricetta.
Ingredienti per 4 persone:
1 Carota
1 Cipolla bianca media
2 gambi di Sedano

380 g di Riso Carnaroli di Baraggia Biellese e Vercellese DOP

1/2 bicchiere di vino bianco secco
300 g di funghi champignon
300 g di funghi chiodini
200 g di caciocavallo
Burro per la mantecatura
Olio extravergine di oliva bio
10 pinoli tostati
1 spicchio di aglio
Menta
Fiori di rosmarino
Tartufo nero dei Colli
Preparazione
Preparate il brodo vegetale facendo bollire per un'oretta sedano, carota e cipolla, partendo da acqua fredda.
Mettete in ammollo i funghi per almeno dieci minuti, puliteli bene, dividendoli per varietà, visto che avranno bisogno di due tipi di cottura diverse.
Fate bollire i chiodini per una decina di minuti in acqua bollente leggermente salata.  Asciugate i funghi champignon e fateli saltare in una padella alta con 4 cucchiai di olio extravergine di oliva e uno spicchio di aglio, quindi unite  i chiodini sbollentati. Fate cuocere i funghi per circa 40 minuti con il coperchio a fuoco moderato.
Prima di procedere, tenete da parte un po' di chiodini, quelli più piccoli e compatti, che serviranno per l'impiattamento finale. Frullate al mixer il resto dei funghi, quindi tenetene da parte metà per la preparazione del risotto e un'altra metà per la preparazione delle quenelles al formaggio e tartufo nero.
Dal brodo prendere la cipolla, scolatela e tagliatela a fettine sottili, mettetela nella casseruola per la cottura del riso insieme a 4 cucchiai di olio extravergine di oliva, sfaldatela per bene, unite il riso e fatelo tostare, sfumate con il vino e lasciate evaporare. Unite i funghi frullati e fateli amalgamare al riso, girando con un mestolo di legno. Iniziate la cottura unendo il brodo caldo e portatelo a cottura.
Preparate le quenelles mescolando i funghi con del formaggio caciocavallo grattugiato e il tartufo nero.
Grattugiare grossolanamente il Caciocavallo, una parte servirà per la mantecatura, l'altra per le chenelle.
Spegnete il risotto al dente e mantecate con il burro e il caciocavallo, lasciate riposare qualche minuto con il coperchio e infine impiattate, decorando con le quenelles di funghi, fiori edibili e qualche foglia di menta.
Read Blog Detail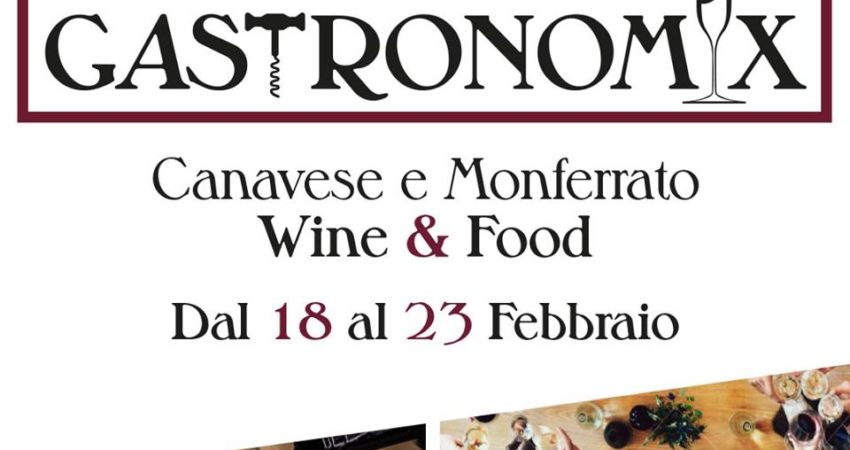 The press conference of GASTRONOMIX Canavese and Monferrato Wine&Food was held this morning in the Asti Town Hall, in the presence of the Piedmont Region Councillor for Agriculture Giorgio Ferrero.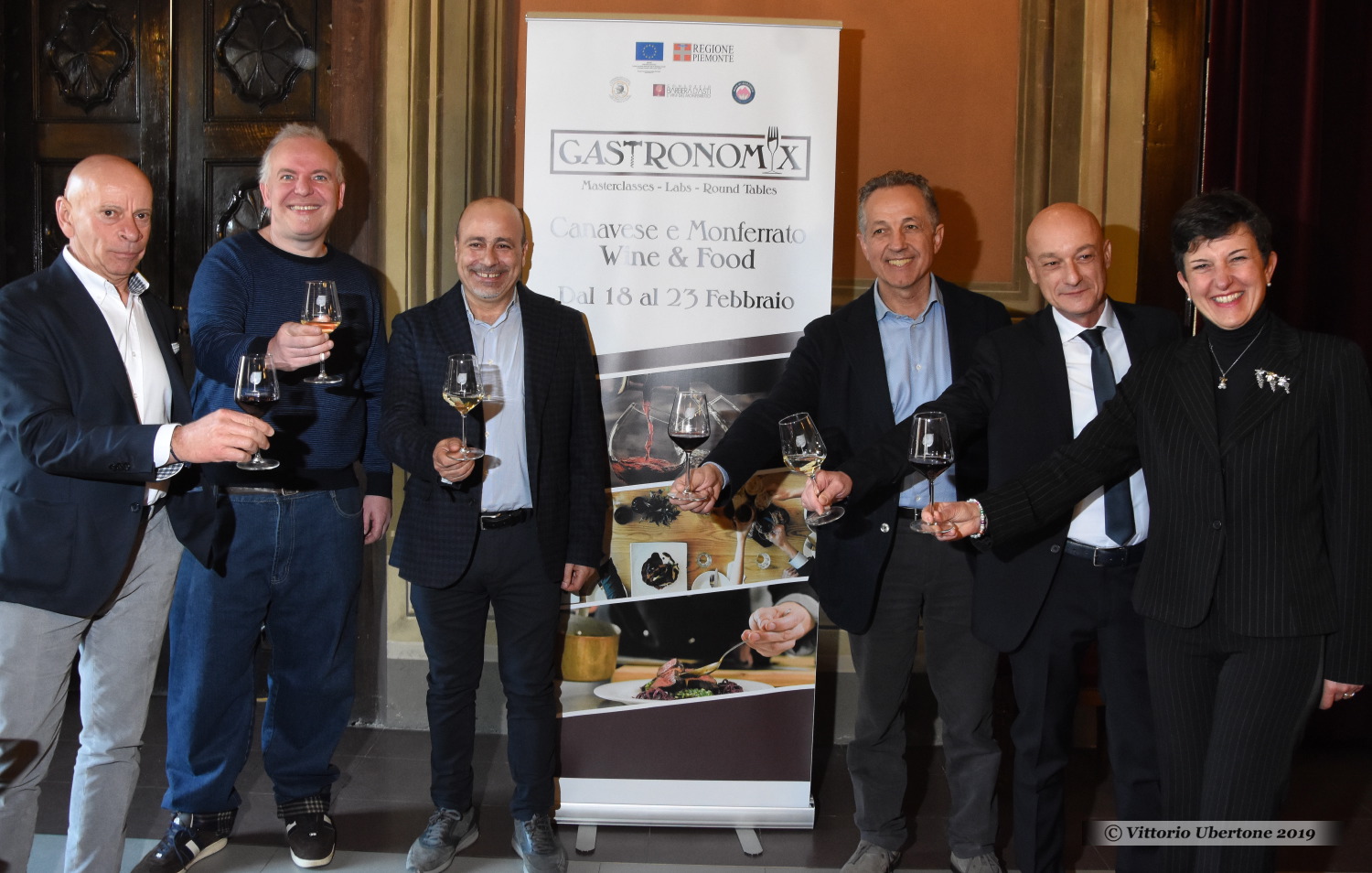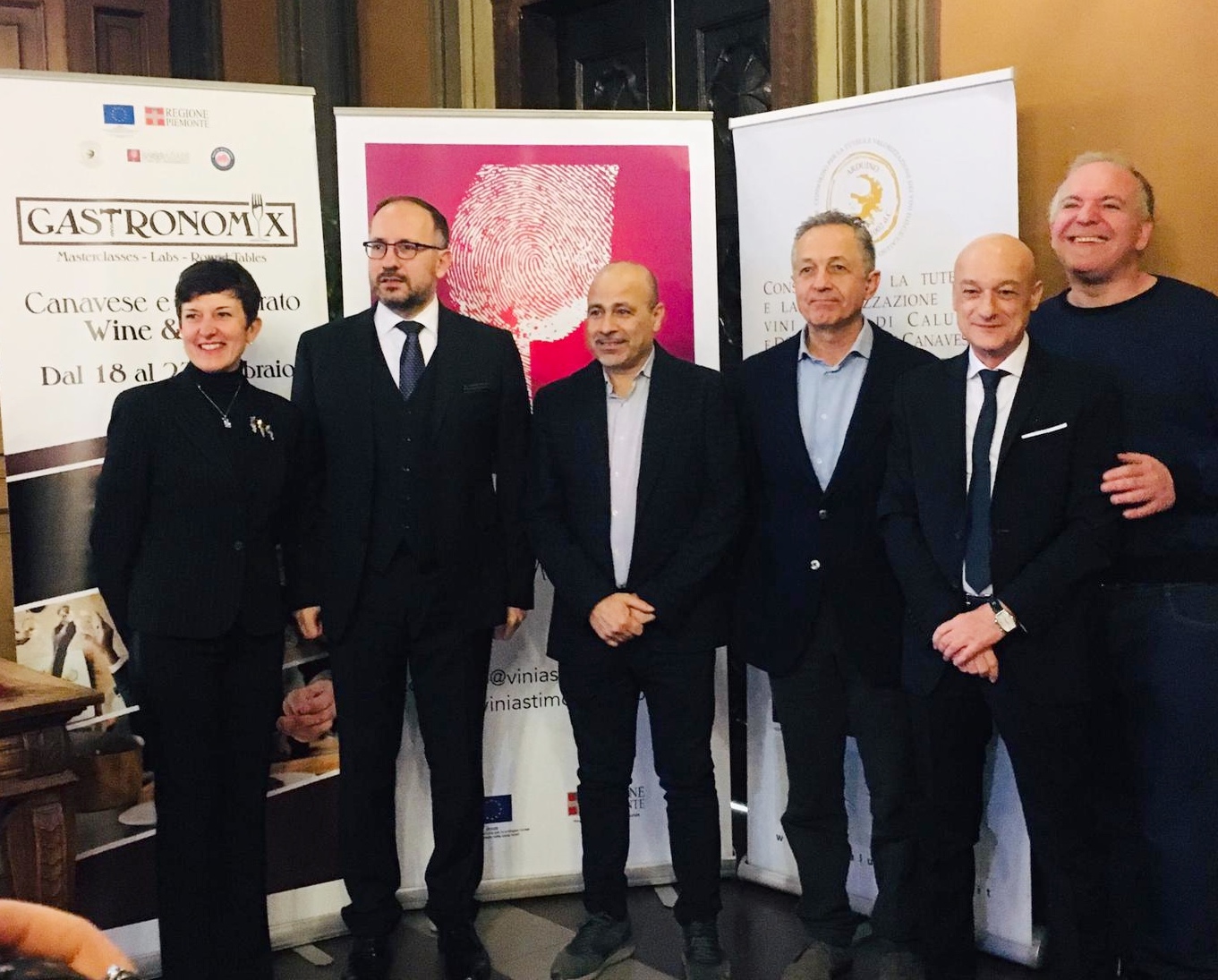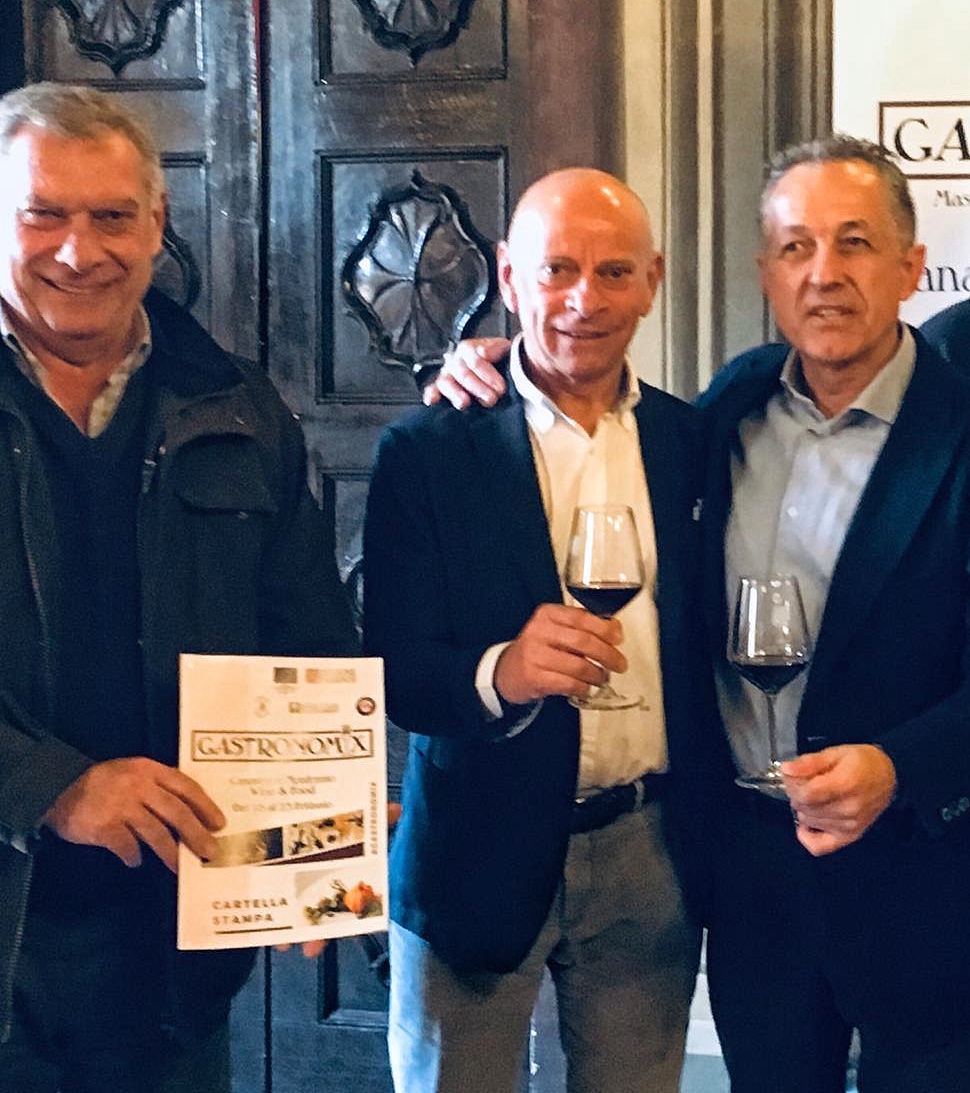 Read Blog Detail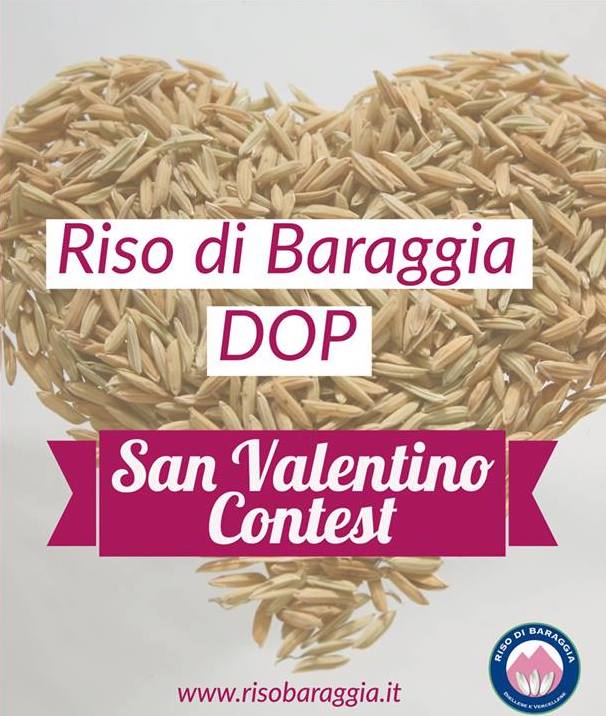 Some say the secret ingredient for any dish is love… we believe it is rice! If you want to try with both options, don't miss this Rice Contest dedicated to the best Saint Valentine's Day recipes.
Read Blog Detail