Baraggia DOP rice at the gala dinner by Massimo Bottura, accompanied by Barolo and Barbaresco.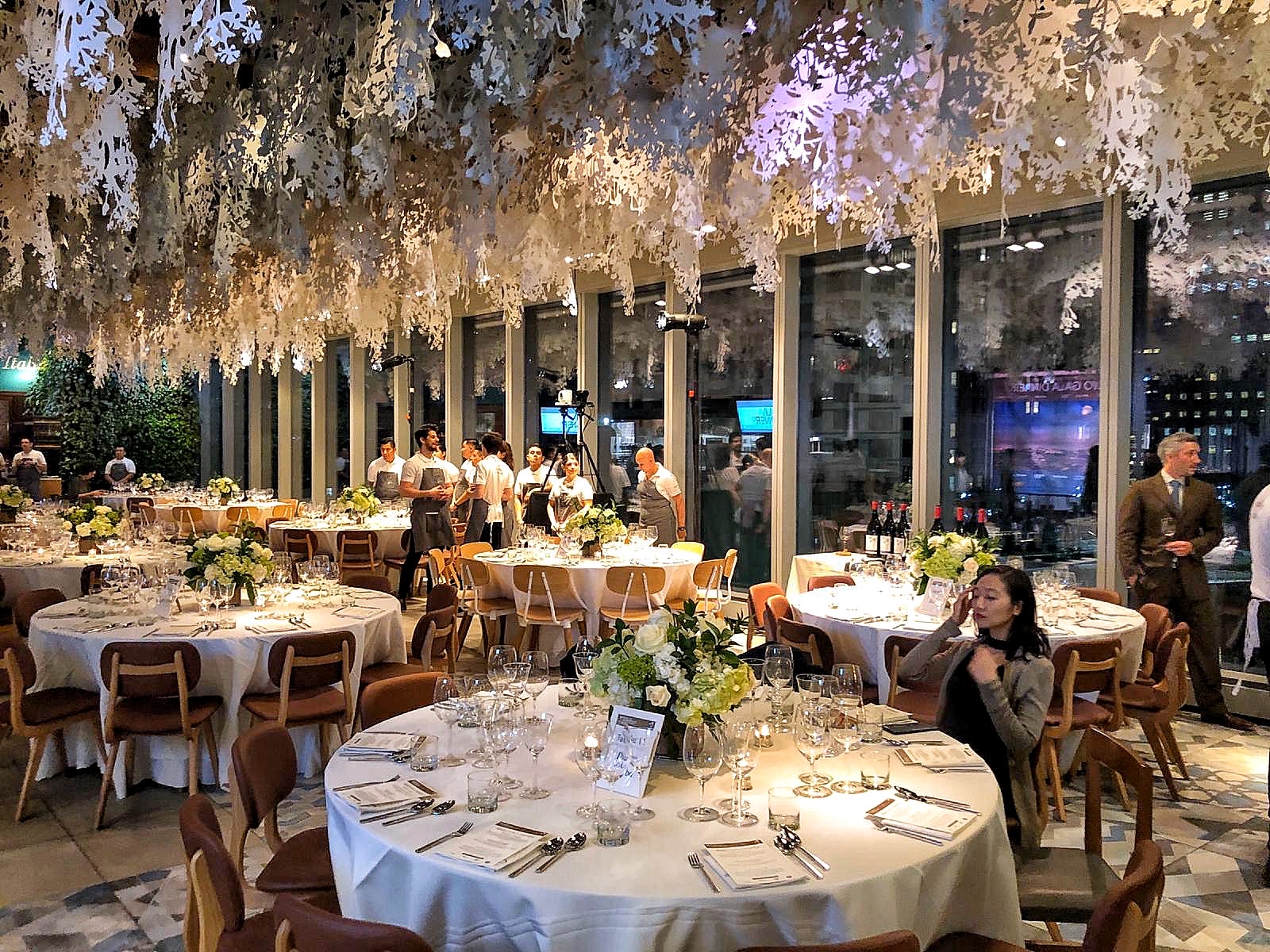 The magical atmosphere of Eataly NYC Downtown, in the elegant lounge surrounded by the windows overlooking Ground Zero, makes us believing that we are in a movie. It could be the location or the presence of famous guests at every table, but our presence here, representing Italy and the Piedmont area of ​​Baraggia, is reality.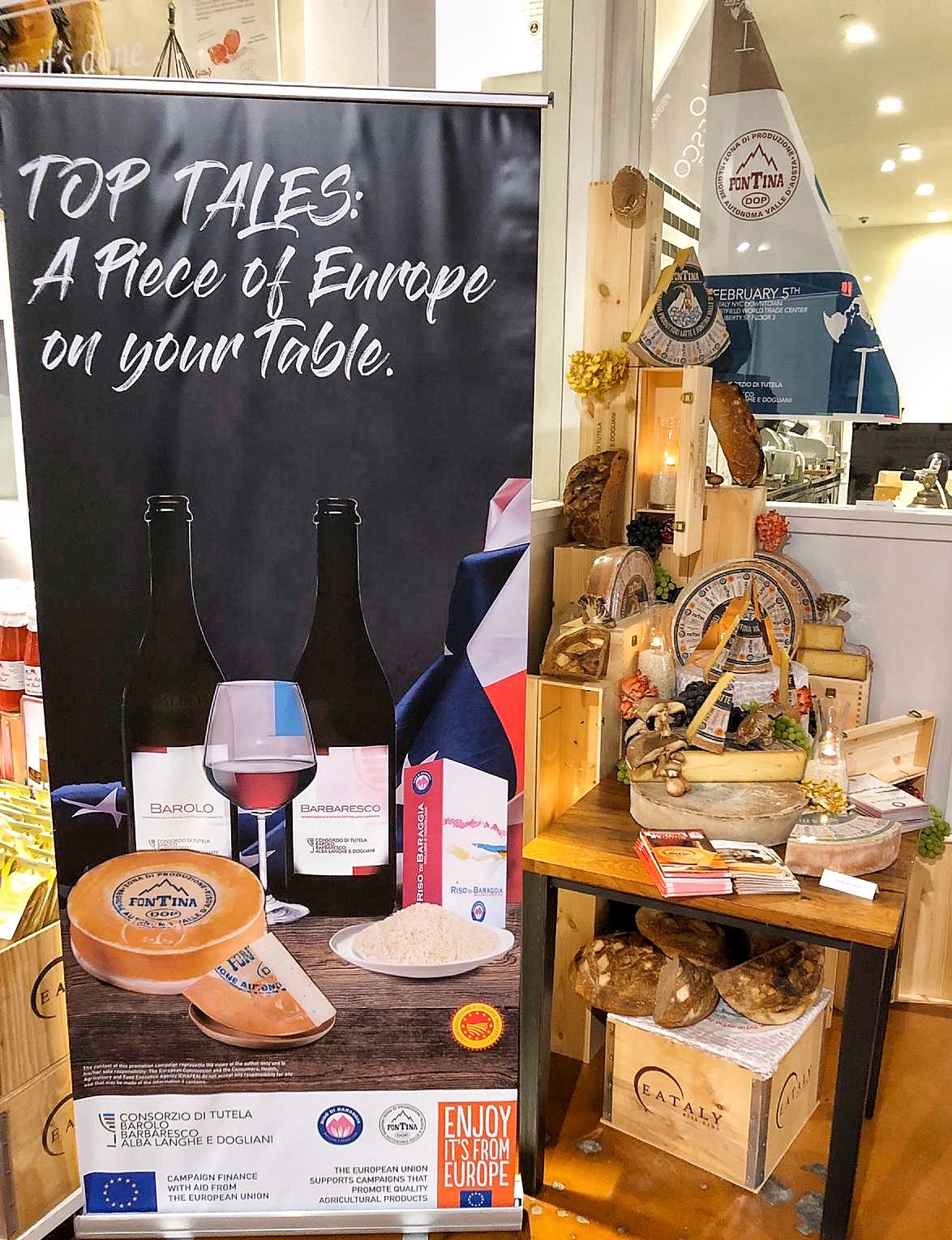 North and South is the name of the risotto prepared by Massimo Bottura: "A risotto brings Italian culinary traditions together and crosses the lines between savory and sweet and North and South. Riso di Baraggia Biellese e Vercellese DOP simmered in winter squash from Lombardia and Sicilian oranges rests upon a layer of civet of wild hare and crushed hazelnut cookies. Villa Manodori extra-old balsamic vinegar from Modena and a dusting of burned orange rind an aromatic finish".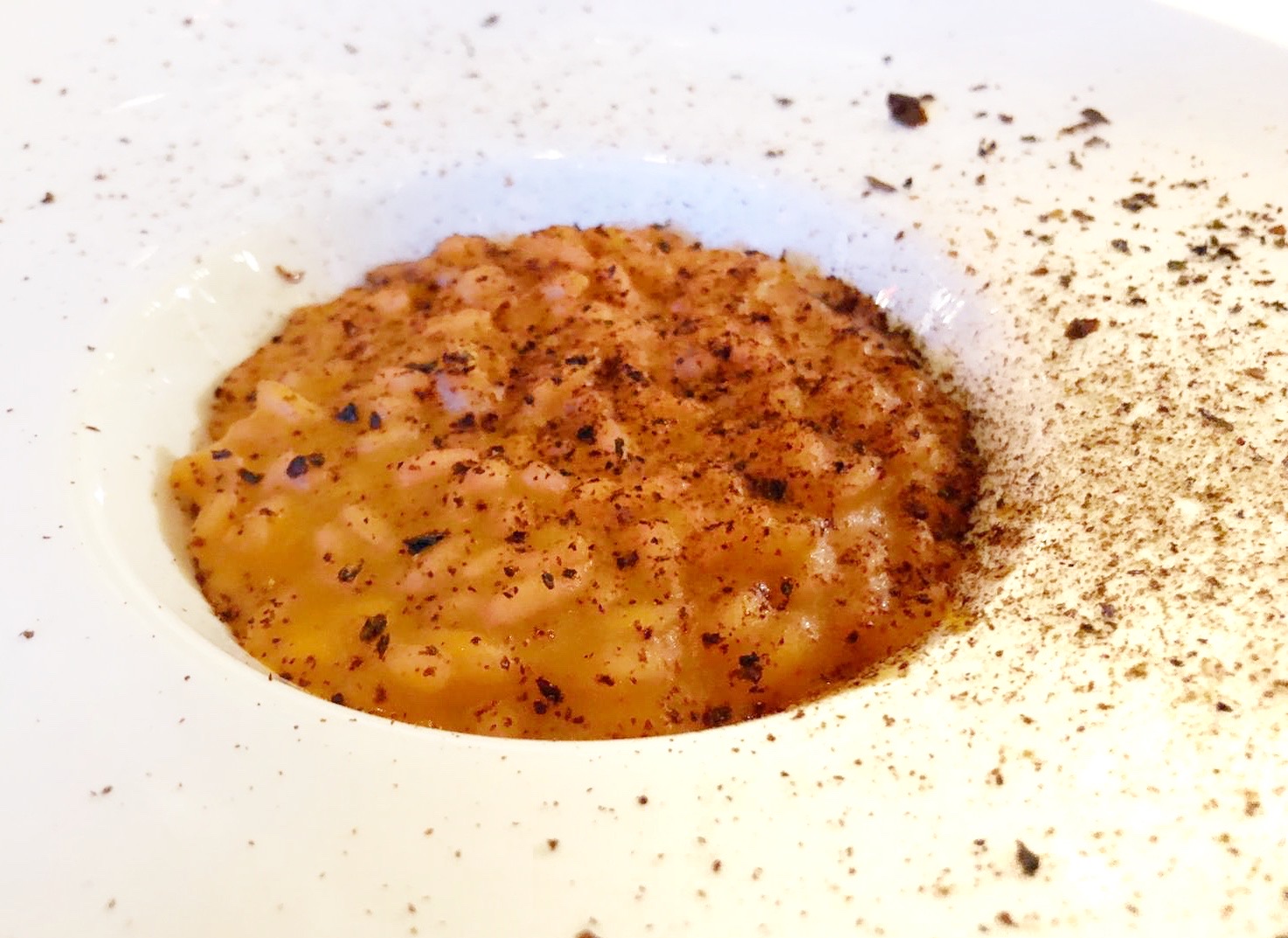 The images are worth a thousand words, so we show you some photos that we collected during the evening organized by the Barolo Barbaresco Alba Langhe and Dogliani Protection Consortium as part of the prestigious Barolo & Barbaresco World Opening project. A very successful first edition, prelude to new events that await us together with Fontina delle Valle d'Aosta DOP in 2021 and 2022.
Stay tuned! 😉
A classic italian song performed by "trio Il Volo". Enjoy!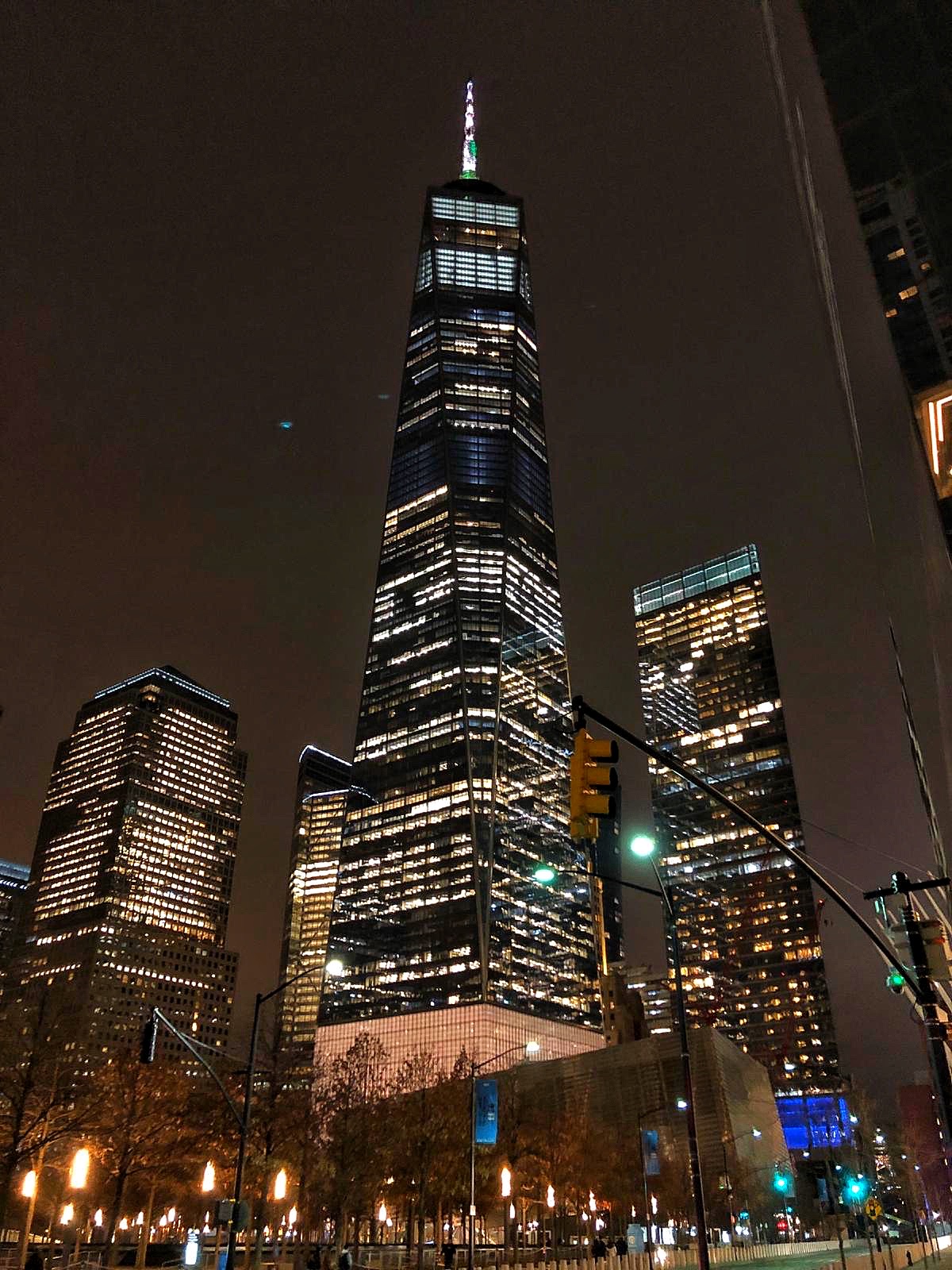 Good bye New York.